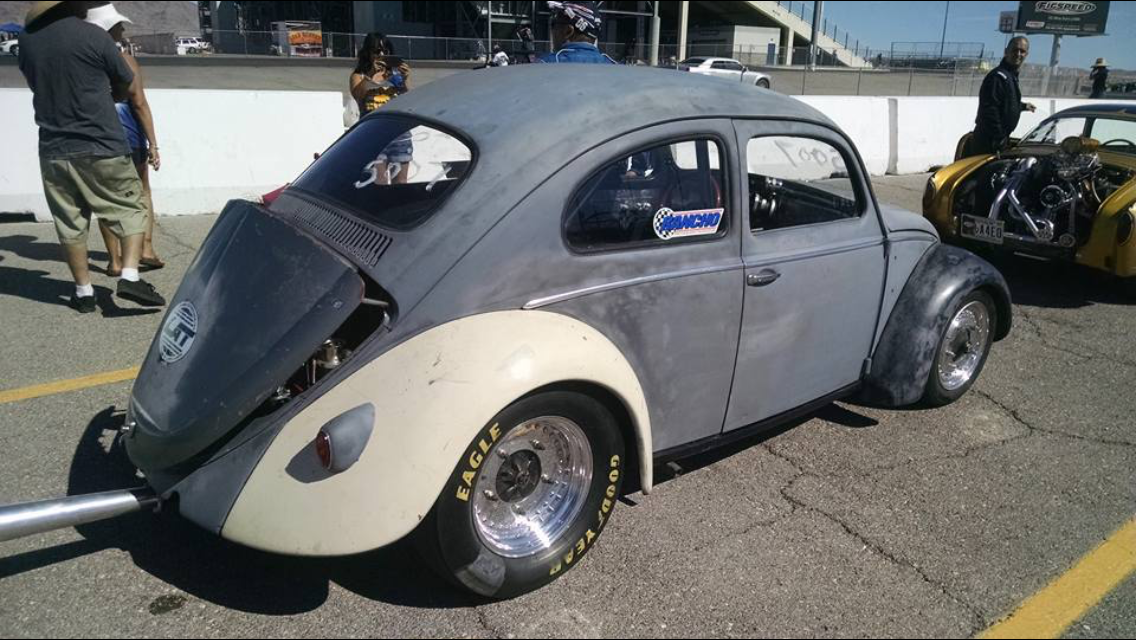 Hello! Welcome To Our Online Portfolio
No Results Found
The page you requested could not be found. Try refining your search, or use the navigation above to locate the post.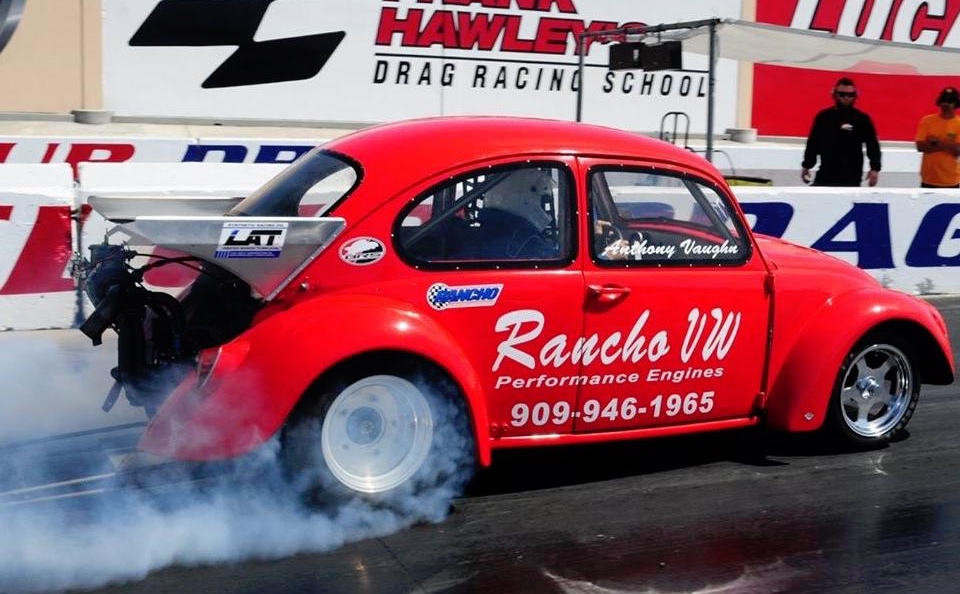 Turbo Bug 9.60s 140mph 1/4 mile
One of our current race cars. It runs a 2275 turbo-charged motor with Holly 4 barrel carburetor. It has been dynoed at over 450 HP and runs straight and fast.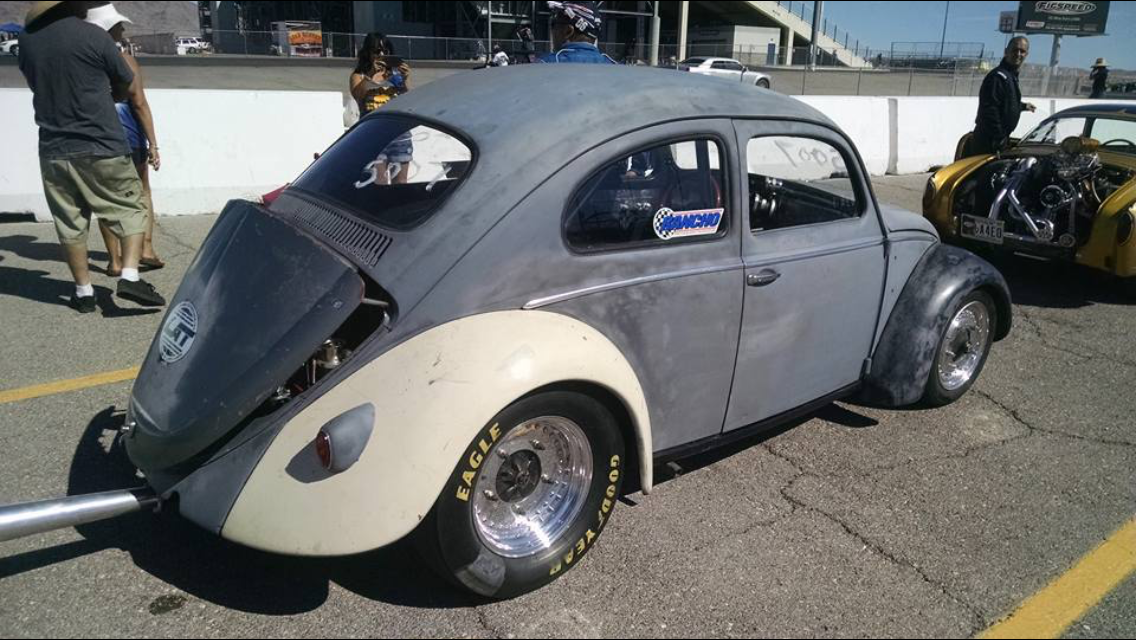 Project Drag Bug
We rescued this Bug from a field in Riverside. It was gutted but in generally decent condition. We threw a 2.4 liter motor equipped with Superflow Heads and Weber 48 IDA's. It dynoed at well above 200 HP and ran 12.67 at 122 MPH with a stock transmission. We continue to work on it and hope to have it painted and running low 11's soon.
Customer Satisfaction Guaranteed
Years of Combined Experience
Tell Us Your Story
Email us details of your story or project along with your pictures and we just might post your story